Category Archives:
Desert Racing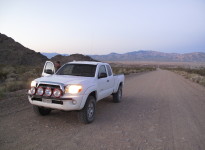 This gallery contains 14 photos.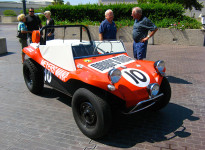 This gallery contains 9 photos.
These photos are from the static display at SCORE International's "40 Years to Glory" — a wing-ding at the Long Beach Performing Arts Center commemorating the 40th running of the Baja 1000. Parnelli Jones was not part of the static display.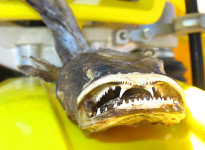 This gallery contains 22 photos.
The plan: Steve and I would ride dirt bikes along the beach from San Felipe to Puertocitos, while being chased by Carol, Michael T., and Matt in trucks. Once in Puertocitos, we'd load up the bikes and all drive to Coco's Corner to spectate the Baja 1000 — about 100 miles of dirt road.